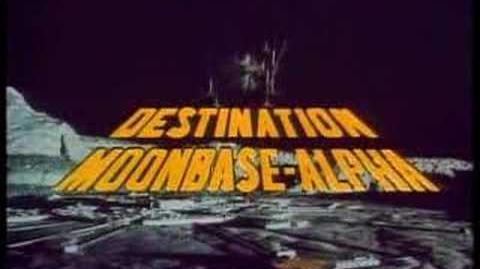 Destination Moonbase Alpha (IMDB Ref:tt0074402) is a compilation movie made by combining Part 1 and Part 2 of The Bringers of Wonder
The film was compiled in 1978, in the wake of Star Wars: Episode IV - A New Hope (1977)' success. This explains the scrolling foreword 'homage' at the start of this film.
The date is changed from 2004 (as it was in the original two-part story) to a more futuristic 2100.